What you are about to see has proven to be profitable, it's made us millions of dollars, and this is your one and only chance to grab this Proven Profit Package!
(Please turn up your speakers if you don't hear the video. It's well worth it!)
The Proven Profit Package
Click the order button to grab it now: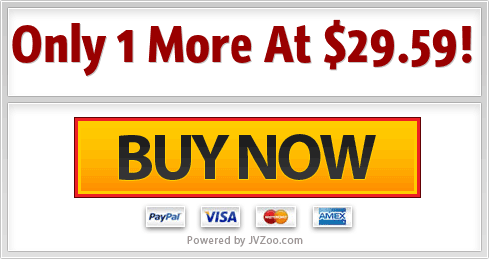 You will have instant access to download the files.
100% MONEY BACK GUARANTEE! If you are not satisfied with this package, just let us know within 30 days of your purchase and we will refund 100% of your purchase. After 30 days, all sales are final.
If you need assistance, please open a ticket at the helpdesk: http://www.layoffyourbossmarketing.com/support
Thanks!

Jeff Wellman, Eric Holmlund, Paul Counts
"The Real Guys"

(The order button will appear above when the time is right. Please watch the video to see exactly what this is all about.)
This will be ending FOREVER on September 20th, 2017
Copyright 2017 by Eric Holmlund, LLC - All Rights Reserved